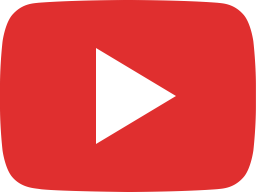 The Things We Hold Within: Professional Success Despite the Imposter Syndrome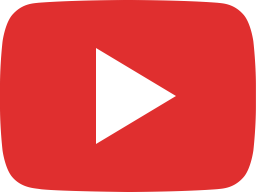 The Things We Hold Within: The Truth about Labor & Delivery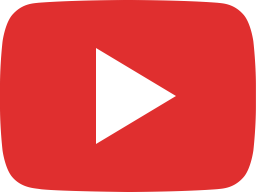 The Things We Hold Within: Why Silence is Killing Us and What We Need to do About It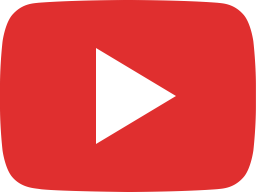 The Things We Hold Within: When Women Defy Barriers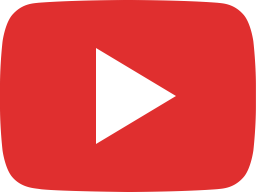 The Things We Hold Within: Physically Non-violent but Mentally & Emotionally Toxic Marriages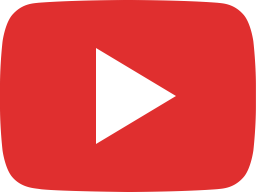 The Things We Hold Within: Domestic Violence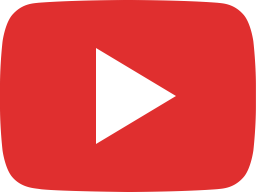 The Things We Hold Within: Sexual Assault & Sexual Abuse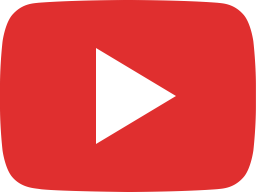 The Women are Coming!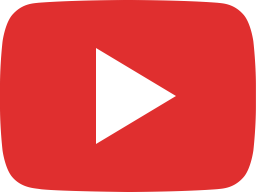 First but Not Last : Madam VP of the USA, Kamala D. Harris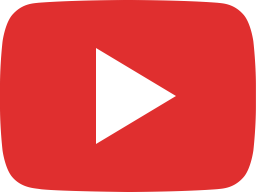 When Women Walk in their Truth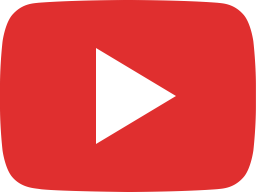 Pink Room #12 We Are Dr Moore : #sayhername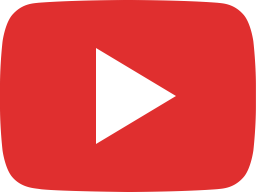 Special Edition: Lessons We Learned from the US Presidential Elections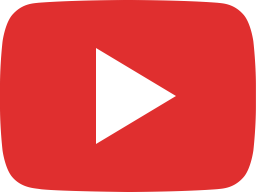 Special Edition: Clergy Misconduct and Its Link to Patriarchy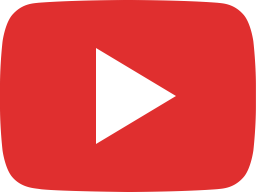 Pink Room #11: Is Voter Suppression Real?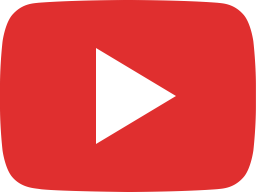 Pink Room #10: Decolonizing the Curriculum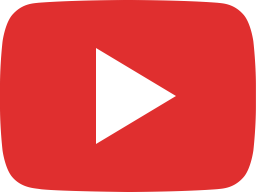 Pink Room #9: CoVID-19 Survival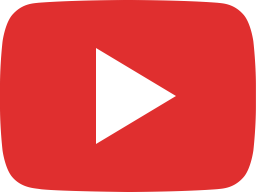 Pink Room #6: Special Edition: The Speech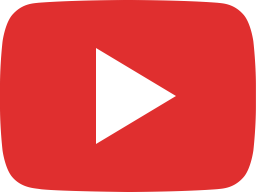 Real Women's International Trek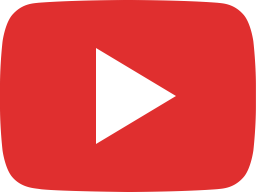 Pink Room #4: Racism in Health Care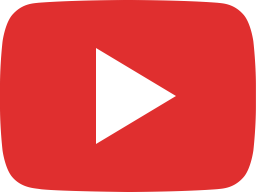 During these challenging times, we want you to know…..