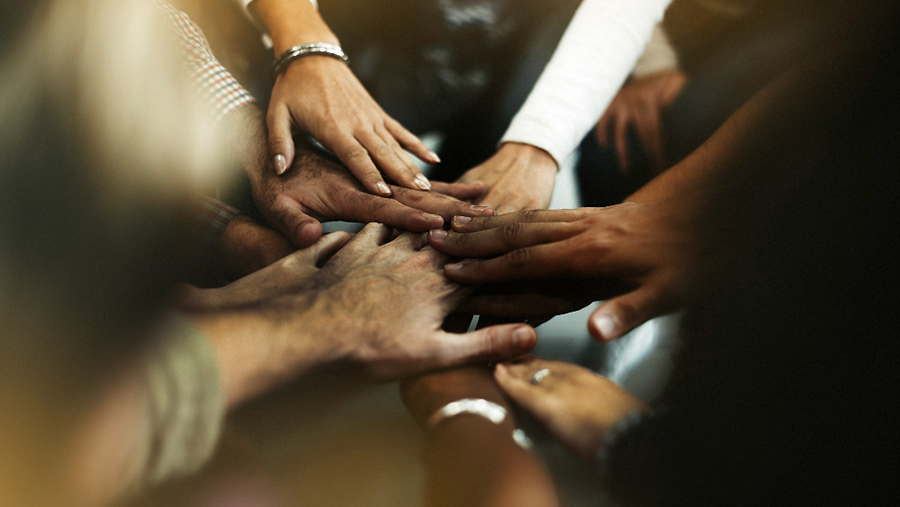 The Leadership Summit is a 3 day event facilitated by 4 Real Women International Inc.
At the Summit Affiliate Leaders, along with Aspiring and Current members convene five very important activities
1. Receive training to provide relevant assistance to the needs of the women and girls in their communities.
2. Report outcomes and impact from the community work of the previous year
3. Review policies and conduct new business for the organization
4. When applicable, elect team leaders for their affiliates
5. Officially induct new and aspiring members to the organization.
Benefits Of Attending The Annual Leadership Summit
1) Network with like-minded women who are committed to uplifting the women and girls in their communities
2) Develop new leadership skills
3) See what it trending in the organization and learn new program ideas
3) Learn, discuss and reflect on conditions of oppression for women and girls all over the world.
4. Learn strategies to advocate for and help women and girls in meaningful and relevant ways.
4) Form new friendships
5) Leave renewed and committed to continue to pursue the vision of touching the lives of women and girls.