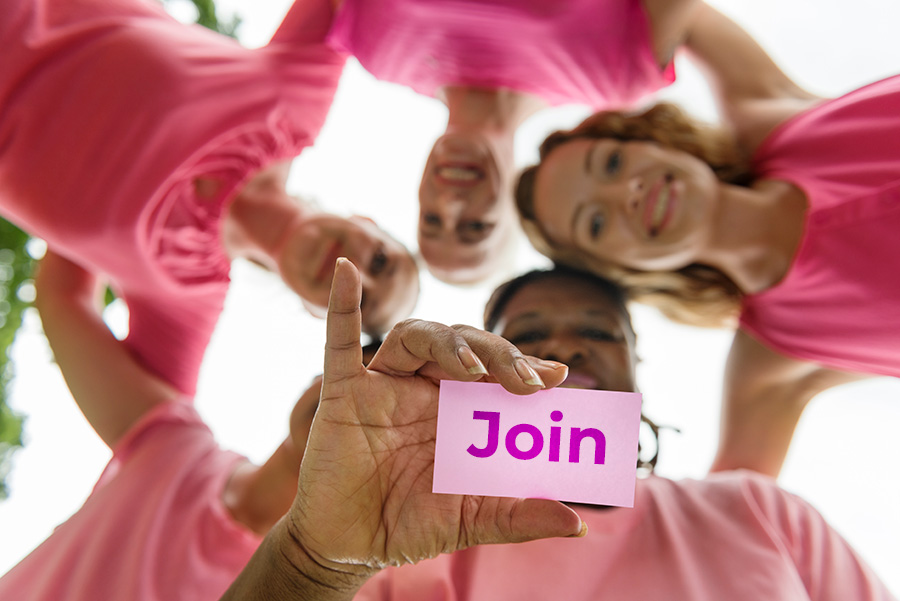 Members of 4 Real Women International Inc (4RWI Inc) are the dedicated volunteers of the organization. They are women 18 years and older who are committed to change for the lives of women and girls in their communities and countries.
4RWI Inc volunteers reside and work in the USA, Latin American or Caribbean countries.
The core tenets that guide 4 Real Women International Volunteer Members are:
Steadfast Commitment
A Heart of Service
The Consistent Quest for Self-Growth
*All volunteer members of 4RWI Inc must be willing to travel internationally for training and/or service, at least once a year. All volunteer members must be open to explore opportunities for personal self-growth and actively participate in the channels provided by the organization.
How Can I Become a Volunteer Member?
To become an aspiring volunteer member you must first be actively participating with a recognized 4RWI Ambassadors or Affiliate group in your geographic region. An invitation to join will be extended to you from headquarters through the group you are affiliated with.
I want to become a member but there are no ambassadors or affiliate groups in my area. What should I do?
Choose which of the two options works best for you:
Make plans to travel and be part of a 4RWI Leadership Summit, held during the second weekend of the month of January every year. The Summit begins on a Friday evening and ends on Monday evening.
If you would like to be the pioneer of a 4RWI group in your region and begin working to benefit the women and girls in your community before attending the Leadership Summit, email us at info@4rwi.org
In your email clearly express the following:
Why you wish to join 4RWI, Inc
What are some specific needs of the women and/or girls in your community
What skills and/or influential connections you believe you can contribute to help bring about change in your community
How you believe a partnership with 4RWI Inc can assist you in doing this.