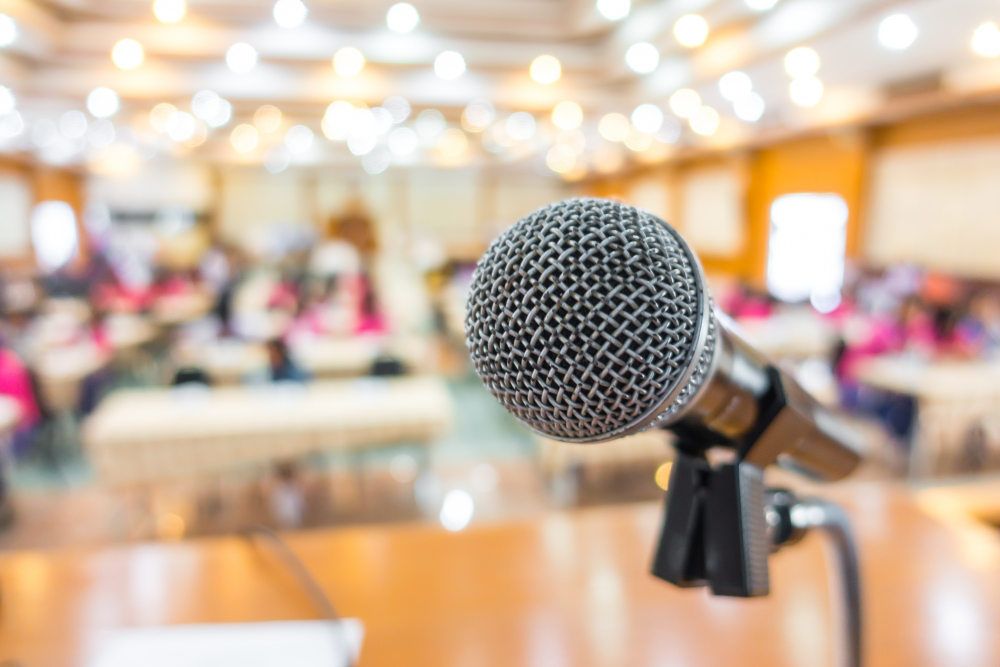 International Conferences For Women
4RWI, Inc recognizes that the challenges of women are universal and thus we create and present international conferences, which are specifically developed for women and led by women.
Our conferences present workshops and forums that deal with the specific social, emotional, physical and spiritual issues and challenges that women and girls are facing in that particular region of the world. We address issues in insightful and meaninful ways by speaking truth to the challenges that have become definers, determiners and deterrents to women's individual and collective progress.
As far as organizational costs, every member on the 4 Real Women International Empowerment Team pays her own tickets to travel. We are aware that airline fees are typically the most expensive costs in a conference planning budget.
We do not give monies to organizing groups and whatever fees are donated to 4RWI, Inc are usually commensurate with the available budget set by the country organizers. These donations are then used by 4RWI, Inc. to continue the work of empowering women and girls. No member of the 4RWI, Inc. team gets a salary or comission. Every member of our team is a professional woman who volunteers her time on a pro-bono basis to the organization.
Besides facilitating the entire event with speakers and workshop presenters. 4RWI, Inc also designs, finances and provides all materials for the conference, from marketing (flyers, posters, invitations) right up to workshop resources (handouts, books etc.). The carefully designed and well-established 4 Real Women International Brand supports every one of our conference events.
We do, however, require that organizers provide our team of facilitators with clean and comfortable lodging, fancy or luxurious are not necessary. This arrangment should include  2 meals a day for the team for the duration of the 3 to 4 day engagement. Our diets are simple, most of us do not eat meats (except for fish). We enjoy experiencing local foods, and we are quite satisfied with fresh fruits and vegetables when available.
Organizing teams in each country, are usally made up of women who come together with the great desire of wanting to make a major impact in their communities and societies.  Every organizing team from every country that hosts a 4RWI, Inc, International Conference works closely with the directors of 4RWI, Inc through video and telephone conferences. We walk hand in hand every step of the way to ensure that the conference is of the best quaility possible and that the social impact to the women of the region may be significant.
Over the years, through its International Conferences 4RWI, Inc has touched the lives of thousands of women. Lives have been transformed as women and girls have reclaimed a new vision of themselves. This "touching" of women has caused many women to go on to change and challenge systems and improve their lives and the lives of others. It is a powerful cyclical effect.
International conferences are requested at least 1 year in advance. The minimal required time for conference planning is 10 months.
If you feel a desire in your heart to contribute to meaningful social change in the lives of women in your country or community send us your proposal to info@4rwi.org
First International Conference 4 Real Women (2007) – San Jose, Costa Rica
Second International Conference 4 Real Women (2008) – Panama City, Panama
Third International Conference 4 Women: WINNERS (2010) – St Catherine, Jamaica, W.I
Conferencia Para Mujeres Hispanas de Canada (2011) – Banff, Canada
Fifth International Conference 4 Women: WINNERS (2013) – Spanish Town, Jamaica
Conferencia "Princesas" (2014) – Heredia, Costa Rica
Fourth International Conference 4 Women (2016) – Limon, Costa Rica at the Black Star Line
Fifth International Conference (2017) – St Lucia at the Castries Comprehensive Secondary School